What kind of windows do you have on your home? For many years, single-pane glass was the standard. That means all the windows are is the frame and one pane of glass. That's no longer a very good idea. Today, replacement windows in Anaheim, CA come with at least double pane windows. When you get new windows, even if you stick with standard issue windows, you'll get double pane glass. There are tons of benefits you'll get from having double pane glass instead of old, single pane windows. Here are just a few of those benefits to look forward to after the installation is complete.
Better Energy Efficiency
It makes sense that two are better than one when it comes to efficiency. Instead of just one pane of glass, you get two. Plus, there will be air between those panes of glass (or inert gas fillings if you upgrade), and that will slow down airflow as well. You will notice that the energy efficiency in your home raises a good deal. The house will feel more comfortable right away and your energy bills will sink quite low as well. You will wonder how you lived with your single pane windows for as long as you did.
Noise Prevention
Most people prefer to have less noise coming into their home instead of more. Whether there's a construction site nearby, a noisy street, a dog barking, or something else, when you are in your house, you'd rather not hear it. Single pane glass pretty much lets anything through that wants to come through. Double pane glass, on the other hand, can give you a lot better peace and quiet in your house. You will feel like you can relax without so many abrupt noise interruptions from outside.
Add Home Value
Your older home is worth a certain amount, but when you upgrade the home with new windows that have double pane glass, it's a huge increase in the value. You will be able to pay yourself back for the investment if you ever sell your house. It's a great selling future as well because people like to hear that the windows are new and include double pane glass. It makes your home valuable to you and to potential buyers in the future.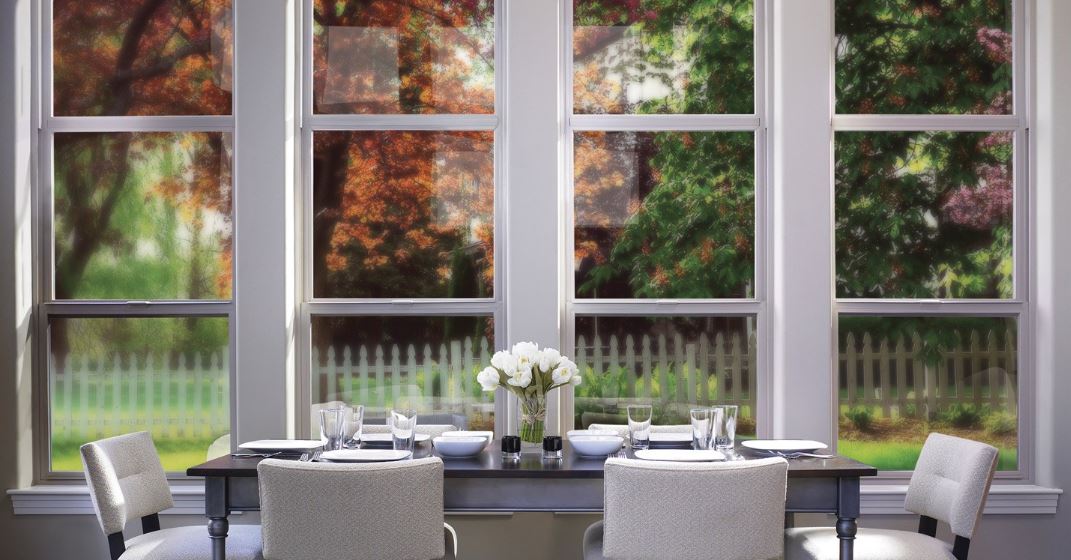 There are so many other things that allow homeowners to appreciate replacement windows in Anaheim, CA with double pane glass. All that is true about double pane glass is even more true with triple pane glass if you want to upgrade even further. The professionals at California Window & Solar can go over the differences between double and triple pane glass with you in case you want to upgrade. We're here to answer any other questions you have as well and help you navigate the options and your budget parameters. We want you to have the windows you need as you move into the future. Comfort and efficiency are important, and you can find both at a price you can afford.