Our Staff
California Window & Solar
Meet The People that believe you deserve the best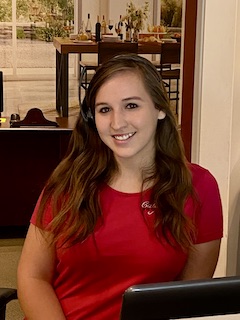 Alyssa
Office Staff
---
Do you need a window and door estimate but not sure where to begin? Alyssa can assist you with information and scheduling your free window and door consultation appointment. You'll find her to be a very helpful and trusted advisor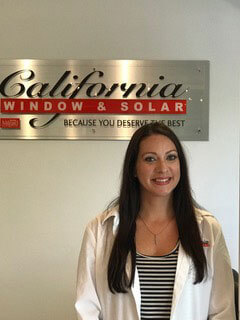 Brittany
Showroom Staff
---
Contractors and do-it-yourselfers love Brittany's cheerfulness and value her attention to details. In the showroom or over the phone you'll not only find a friendly person, but a real expert.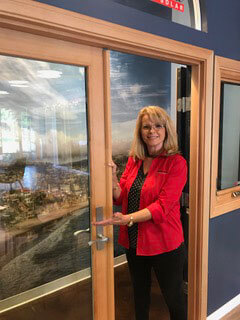 KC
Showroom Staff
---
Not only does Kc have expert knowledge about windows and doors, you'll think you've known her forever! Nowhere is this more evident than when she's working with you to schedule your installation.
Our Helpful Expert In-home Consultants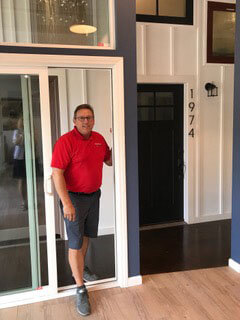 Jeff
Expert In-home Consultant
---
Jeff's ability to help you discover the best windows and doors for your home is due to growing-up in our family business working summers while attending Cypress High. Starting as an apprentice, then years as an installer, means Jeff is not just some "sales guy" that cannot answer your questions and explain the details. When it comes to replacement windows, Jeff can answer you questions in terms you understand.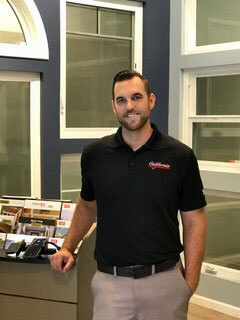 Dallas
Expert In-home Consultant
---
Dallas gained his knowledge and experience from the ground up in our family business. He has a unique insight for upgrading your Orange County home. If your looking for easy to understand information about new windows for your home, Dallas is a trusted expert in windows, doors and solar.
Our Professional Passionately Pickey Installation Teams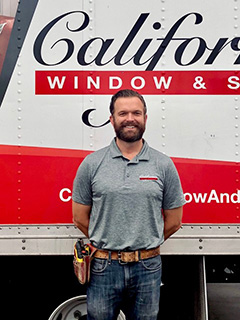 Joshua
---
Joshua began working in our family business as a young teen when his dad would bring him in to sweep up. Now with many years of installation experience behind him, he oversees all of the installation teams. His concern for quality work and proper clean-up is evident in all the team employees. Being a licensed General Contractor combined with the vast window and door knowledge of a Glazing Contractor, gives Joshua the experience needed for you to feel confident trusting us with your installation.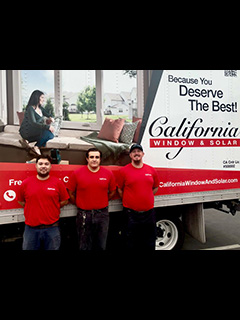 Jake, Armando and Justin
---
Jake, Armando and Justin are the installation team leaders. They all began as an apprentice under Joshua and worked hard to achieve this status. You'll find them well equipped and willing to discuss the details of your installation.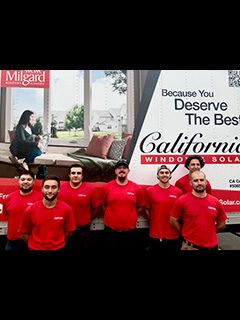 Professional Installation Team
---
We are proud of our friendly and professional, installation teams. Yes, they are our employees, not sub-contractors or piece work installers.
Contact California Window & Solar
---