Let's face it, there aren't many people that would say life has gotten easier in 2020, right? In fact, most people want the year behind them so they can start fresh and hope that 2021 is better. If there are things you can do to make life easier right now, though, would you? It might at least be something to consider. If you live in a home with older windows, replacement windows in Anaheim, CA could give you an easier life, at least in some ways. Here are some of the things that will be easier with window replacements installed.
More Money For Other Things
No one wants to waste money on things they don't use, right? But that's what you're doing when you have older windows and you can't afford your energy bills because of them. They leak air—badly—and you have to pay for that air, even if you aren't using it. When air goes right out the window, you may as well toss your money out there, too. Instead, new window replacement Orange County CA can help you save that money for other things you actually need and want. Your life is easier because your budget doesn't feel nearly as tight with the extra money from those bill savings.
Read also: Budget Concerns Regarding Window Replacement
A Comfortable Home
You deserve to feel comfortable in your home, above anywhere else. So, when you don't, it's just another nuisance in your life you don't need. It's hard to relax if you're always cold, always hot, or always feeling a draft. With new windows, you finally have a comfortable home where you can unwind after a long day. Whether you are dealing with distance schooling with your kids, a long day at the office in a mask, or everything in between, you can kick back in comfort at home.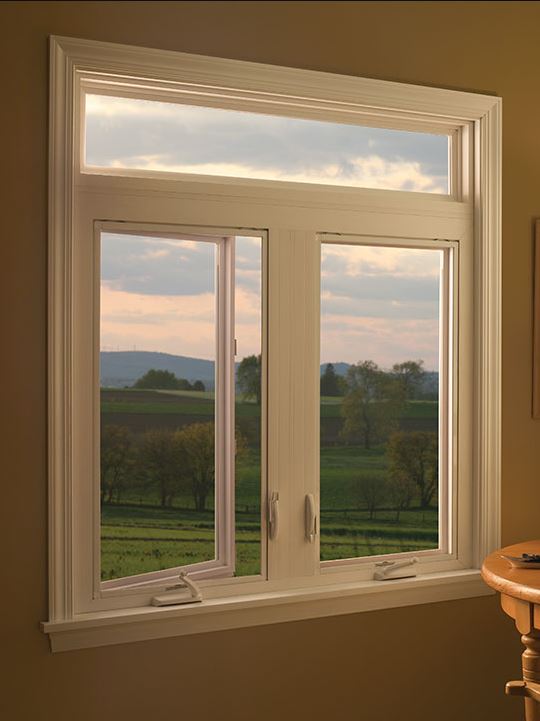 Peace Of Mind
No one wants to have more worries right now than they already have, but if you have older windows, that might describe you. You might be worried about energy bills rising. You might worry that your windows won't open, and your family doesn't have enough emergency exits in case something happened. You might worry that someone could break in with ease. These are all valid concerns and you can give yourself peace of mind over all of them if you get replacement windows.
Read also: A One-On-One With A Window Replacement Expert
There are other ways to make your life easier with replacement windows in Anaheim, CA, and if you are ready to look over the options with professionals, California Window & Solar is here for you. We don't want to pressure you into anything at all and that's why we offer a free consultation with no pressure or obligation included. You can also simply wander our showroom on your own, or stop one of our representatives to ask questions. We're here to help you live the kind of life you want with your windows, whatever that looks like for you. If you have a budget in mind, tell us and we'll help you stick to it.