Tuscany® Series | V400 Patio Doors
Step inside a more comfortable home with the premium features and traditional elegance of Tuscany Series vinyl patio doors.
Tuscany® Series V400 Vinyl Patio Doors

Tuscany Series patio doors are the perfect balance of durability, beauty and security. Choose from sliding doors available with standard frames or an elegant French Rail to reflect your personal style. Swinging French doors are also available in select markets. With superior energy performance and premium hardware options, you'll enjoy Tuscany Series patio doors for years to come.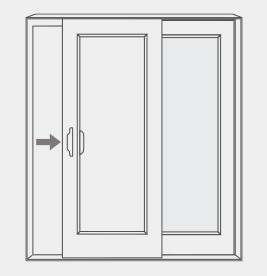 Sliding Doors
Available in standard or French rail to reflect your style
High quality rollers that allow for effortless operation and adjustment of door panels
Innovative SmartTouch® door handle to open & close easily
OPTIONS
SmartTouch Bolt locking and venting system
Durable aluminum blinds between the glass to control light and privacy (Not available in all sizes)
ADA handle or exterior keyed lock
Choose from standard or premium screen frame and standard or PureView® screen mesh for enhanced visibility
A Milgard Warranty for peace of mind
SIZING (Sizes can vary by location)
1 Panel: Min 2'6" x 6'8" Max 4'0" x 8'0" (fixed)
2 Panel: Min 5'0" x 6'8" Max 8'0" x 8'0"
3 Panel: Min 9'0" x 6'8" Max 12'0" x 8'0"
4 Panel: Min 10'0" x 6'8" Max 16'0" x 8'0"
HARDWARE
Standard and decorative upgrade options available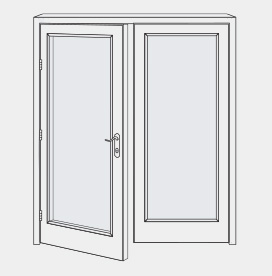 Swing French Doors
Elegant French rail for a classic look
Two-way adjustable hinges for easy door panel alignment
Available in AZ, CA, NV and TX only
OPTIONS
Choose an in-swing or out-swing operating style
Expand your view with sidelites and transoms
SIZING (Sizes can vary by location)
1 Panel: Min 2'0" x 6'6" Max 3'2" x 8'0"
1 Panel-1 Sidelite: Min 3'4" x 6'6" Max 5'2" x 8'0"
1 Panel-2 Sidelites: Min 4'8" x 6'6" Max 7'2" x 8'0"
2 Panel: Min 4'0" x 6'6" Max 6'4" x 8'0"
2 Panel-1 Sidelite: Min 5'4" x 6'6" Max 8'4" x 8'0"
2 Panel-2 Sidelites: Min 6'8" x 6'6" Max 10'0" x 8'0"
HARDWARE
Standard and decorative upgrade options available
SmartTouch® Innovation
Exclusive to Milgard


Milgard has a long-standing tradition of innovation. The SmartTouch window lock and door handle addresses the need for durable, easy to use windows and patio doors that exceed rigorous California forced-entry codes*.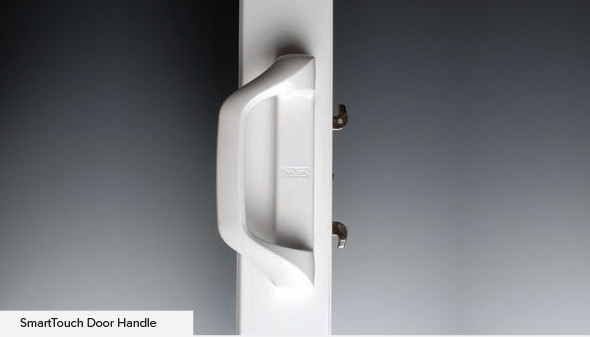 ---
SmartTouch Door Handle
 
ERGONOMIC
A simple one-touch motion unlocks, opens and closes the door, making it accessible and usable for all ages.
SMARTTOUCH BOLT
A fully integrated steel bolt that secures the sliding patio door firmly into the top frame with the flip of a lever - an industry first! Let the fresh
air in while keeping the door secure in a vented position.
SECURITYMAX™ PACKAGE
Includes a multi-point locking system paired with the SmartTouch Bolt. The lock is activated with a single motion of the handle which engages four locking points and secures the door in the top frame and bottom track. This provides five points of security on your patio door.**
Make it Your Own
Grids
Express your creativity and dramatically increase your home's curb appeal with our grid options. Select grid choices placed inside our insulated glass units for easiest window cleaning.

---
Decorative Glass
For rooms, such as the bathroom, we offer obscure glass for privacy or decorative flair. We also have tinted glass for additional shading from direct sunlight. 
---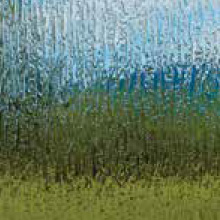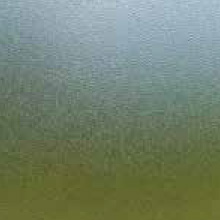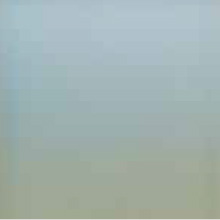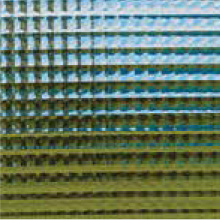 Choose Your Door Hardware
Sliding Door Hardware
STANDARD INTERIOR OPTIONS
SmartTouch® Lock available in white, tan, and clay*
D handle available in white, tan
STANDARD EXTERIOR OPTIONS
Exterior handle color will compliment door frame color selection
Exterior handle can come either keyed, or unkeyed
DECORATIVE UPGRADE OPTIONS (interior only)
Decorative interior handle upgrade options include oil rubbed bronze, brushed chrome, and satin nickel
SMARTTOUCH® BOLT
Available for all Tuscany Series sliding door
configurations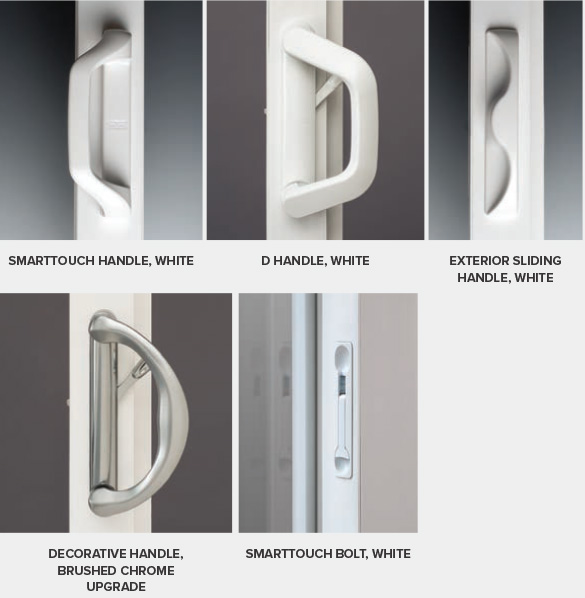 Swing Door Hardware
STANDARD OPTIONS (interior and exterior)
Interior swing door handles are available in white, tan, oil rubbed bronze, and clay*
DECORATIVE UPGRADE OPTIONS (interior and exterior)
Decorative upgrade options include brushed chrome and satin nickel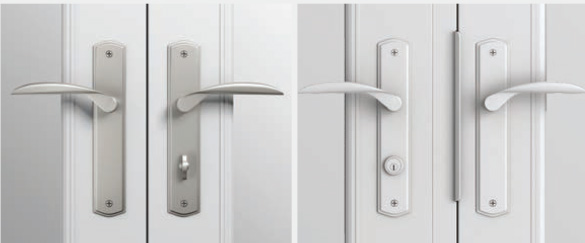 Contact California Window & Solar
---