If you know you need replacement windows in Anaheim, CA, it can be confusing as to what you need to get for your home. There are so many choices on the market that it makes sense if you find it overwhelming. Most homeowners have never gotten new windows before so it's not like there's experience backing you up. But you can rely on the experience of the professionals in the industry as well as common knowledge and research you do along the way. Here are a few questions to ask yourself in order to find the best replacement windows for your particular home and situation.
How Far Do You Want Your Heating And Cooling Bills To Fall?
No matter what kind of window you get, even if it's a standard window, you will see lower energy bills. But if you want your energy bills to fall lower, energy efficiency is important. There are plenty of upgrades you can put onto the windows to make the most of the project. First, consider vinyl materials. They are the most cost-effective since they cost the least, but give you the highest levels of quality at the same time. You will also want to go through the upgrade options and match the right ones to your house to give you the best outcome. The professionals can help you with that, of course.
Do You Want Certain Aesthetics For Your Home?
While, again, any new windows are going to bring a fresh, new look to your home, there are aesthetic upgrades you might appreciate if there's a certain look you want on your house. The appearance can make a difference in your curb appeal as well as your interior design since the window show from both sides of the walls. You want to get charm for your home, and you can do so with the right windows.
Do You Have Time For Maintenance Or Not?
Some homeowners like, or at least don't mind, having home improvement projects over the years. But if you don't have time to add more to your to-do list, it's important to you to get windows that don't take a lot of work. Vinyl windows take that chore away since they can't be painted—and they still look great. All you have to do is wipe them down on occasion, which takes hardly any time at all.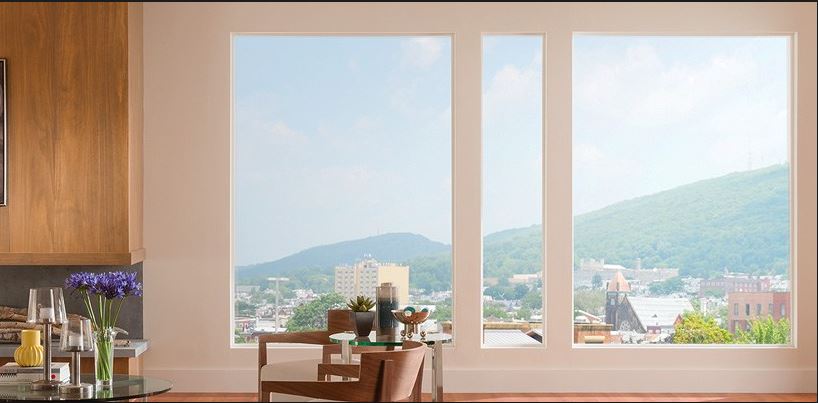 When you are looking for replacement windows in Anaheim, CA, there are going to be windows that work well for other homes, but perhaps not yours. You need windows that will work well with your home's needs, your preferences, and your budget. The professionals at California Window & Solar can help you with all of those details from start to finish. We're here to give you the information you need to make the decisions that are important to the results you will get. We can also install the windows for you and guarantee that they will work as their labels promise.