Our Standards
California Window & Solar
Setting the Standard
Did you ever save cereal box tops, mail them in with great anticipation, only to receive a trinket that didn't come close to your expectations? Most of us learned about disappointment at an early age. The description on the box of caramel corn and peanuts made it look bigger than life. But upon opening it, we would usually say something like; "If I were the owner, I would make them look just like the picture."
"If you aim at nothing, you're bound to hit it." Since no one likes disappointment, many people simply lower their expectations. However, there are others like the Conkle boys who said, "If I were the owner, I would make it look just like the picture." That commitment has made California Window & Solar a successful family operated business. While some companies strive to meet the standard, California Glass & Window sets the standard.
"If you get too big for your britches, you'll tear them." As a family business, becoming a "mega company" is not our goal. Our goal is to make sure our customers expectations are met or exceeded. We do that by providing high quality windows and doors at competitive prices, taking pride in the workmanship of our installation, and just good old fashion communication. In a mega company, the salesman with whom you met may never see the installers, and those promised details are left undone. There is no substitute for communication.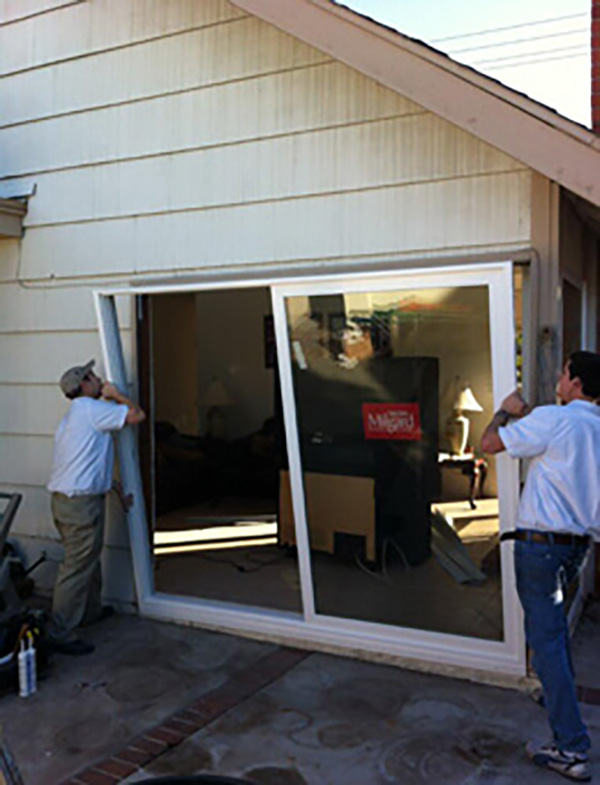 ---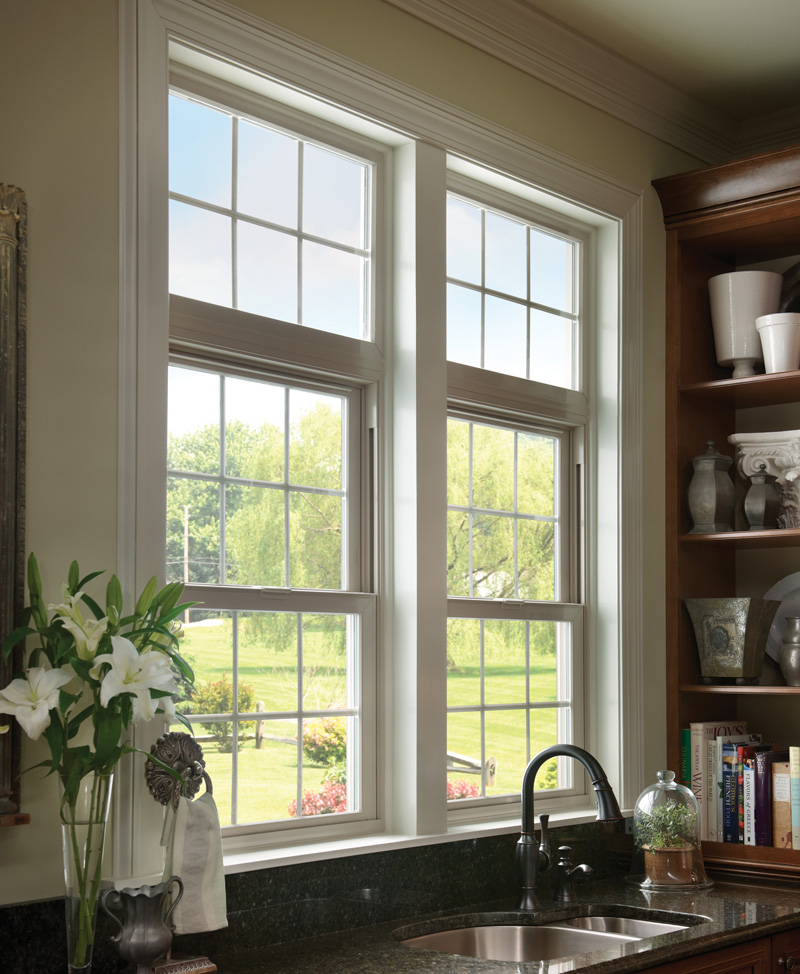 "I'm doing this for your own good." When you call California Window & Solar for an estimate, our consultant meets with you to determine which window best meets your needs and budget. He then gives you a written quotation and explains the details of how the windows and doors are installed without messy stucco damage. But that's not the end of his job. He personally briefs our installers on all the details he discussed with you. Why? Because we want it to look just like the picture.
"It's worth doing right if it's worth doing at all." Dad came from the old school and our European heritage shows up in our workmanship. Dad was always working with his hands. He even built his own gyro-copter and flew it in air shows across the country. No wonder he taught us to take pride in our work and do things right the first time. Dad's life depended on the quality of his work.
"The bitterness of poor quality remains long after the taste of a sweet deal is gone." No matter how sweet the price, you'll not be happy with even the best window if it is installed poorly. Replacement windows and doors are designed to upgrade and beautify your home. Because they are guaranteed to last a lifetime (request a copy for your reveiw), it is important to select the correct options. High performance SunCoatMAX, LowE-2 or LowE-3 double pane windows can reduce your energy use as well as the outside noise intruding your home. The glass can be V-grooved, beveled, or leaded for elegance. Sculptured grids can be added for a more traditional look. But whatever your style and budget, California Window & Solar provides award winning White Glove Installation on every job at no extra cost.
So just why do so many people open our doors and windows? Is it the quality products from top brand manufacturers like Milgard Windows & Doors, Ply Gem Windows, IWC, Norman Shutters or Sun Edison Solar products? Is it our highly competitive prices? Is it our award winning White Glove Installation? Those are just some of the reasons so many people want to open our doors and windows, customer satisfaction is the lasting result!
Contact California Window & Solar
---