Trinsic™ Series | V300 Patio Door
A contemporary vinyl sliding patio door with an expansive viewable glass area and a narrow frame to help you embrace modern home design.
Trinsic™ Series V300 Vinyl Patio Doors

Trinsic Series vinyl patio doors have a modern style and an expansive viewable glass area perfect for capturing outdoor vistas. The even sightlines offer a streamlined and aesthetically pleasing look throughout your home. A narrow frame profile provides a sleek, clean look, allowing your view to take center stage.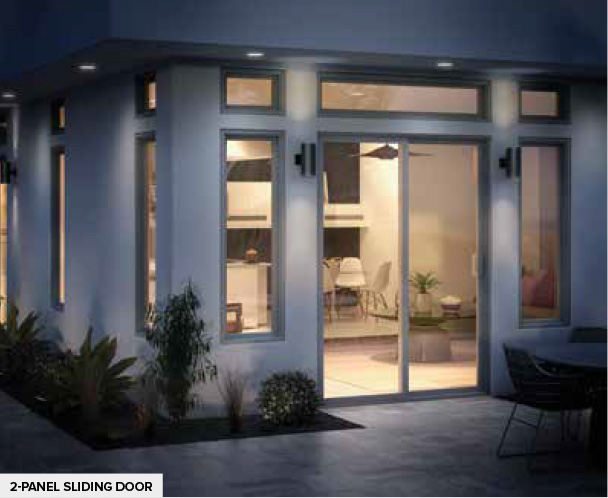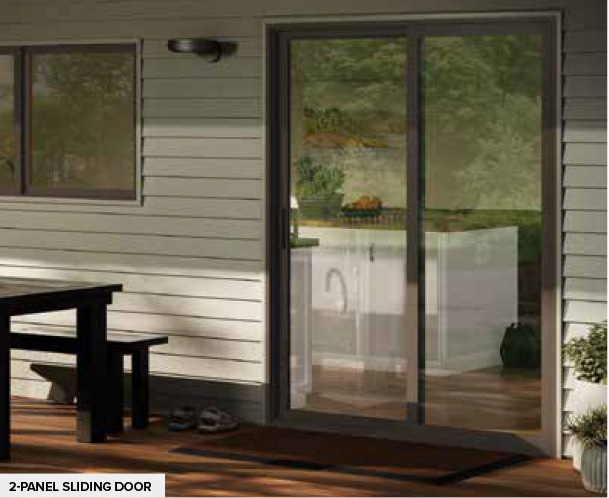 Interior and Exterior Black Finish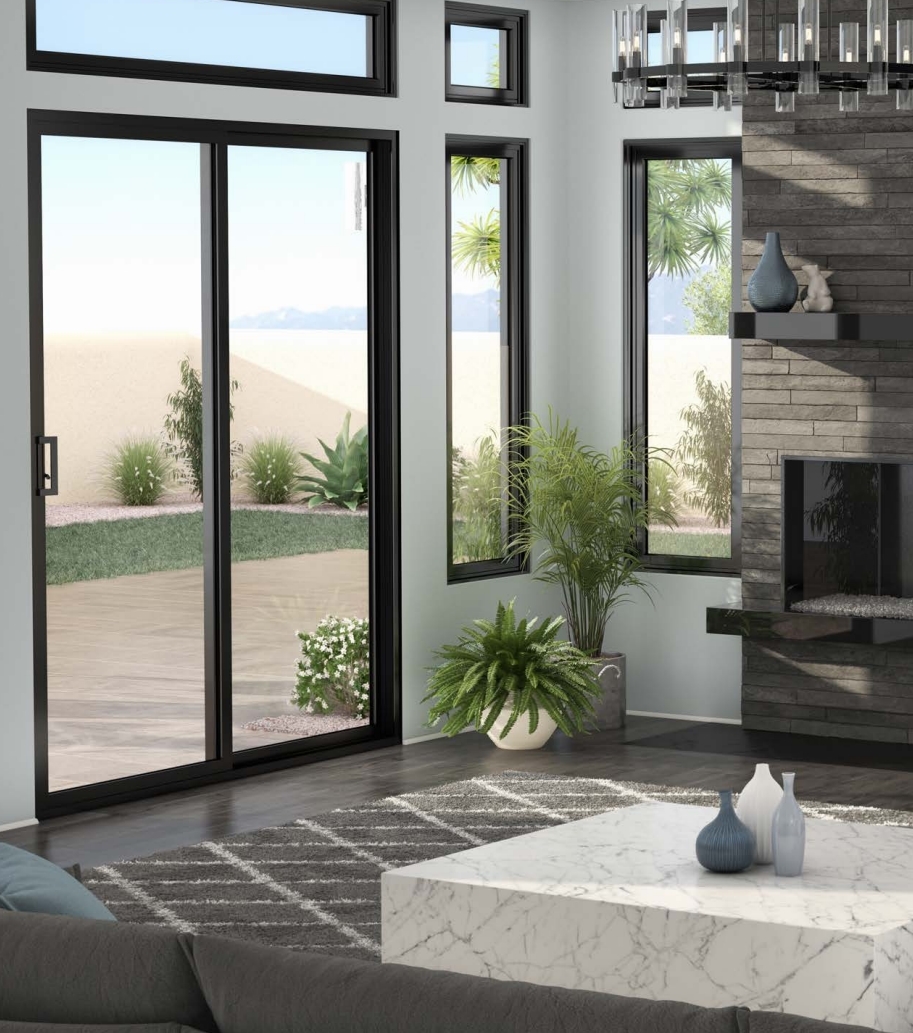 Exclusive to Trinsic™ Series, our new black capstock finish helps meet your demands for an affordable black interior/exterior vinyl window and patio door option with a sleek and modern look.
Color Consistency
The extruded finish offers thicker color consistency across the frame profile for a beautiful color that lasts.
Durability
Capstock provides you with a durable color option that helps reduce visible scratches for a high-performing product you can rely on. Plus, the thickness of the acrylic capped over the vinyl frame material makes it more durable and resistant to fading.
What is Capstock Finish?
Capstock is an acrylic layer is extruded together with the underlying vinyl profile, ensuring maximum bonding and superior durability.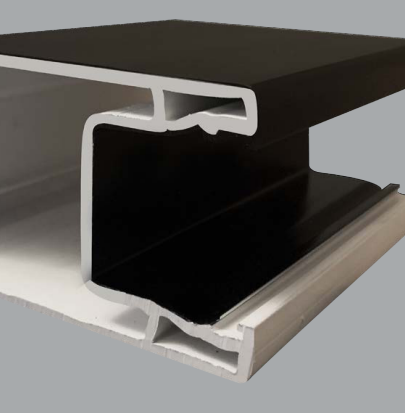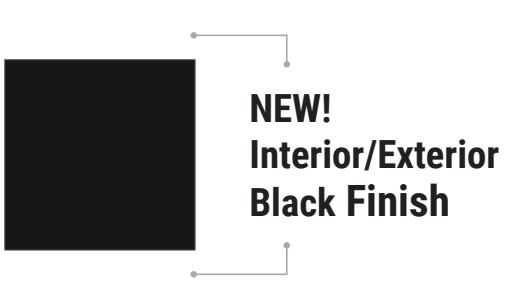 Make it Your Own
Grids
Express your creativity and dramatically increase your home's curb appeal with our grid options. Select grid choices placed inside our insulated glass units for easiest window cleaning.

Decorative Glass
For rooms, such as the bathroom, we offer obscure glass for privacy or decorative flair. We also have tinted glass for additional shading from direct sunlight. 
---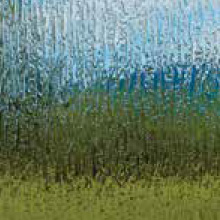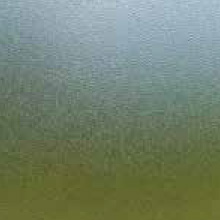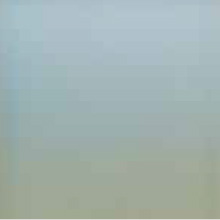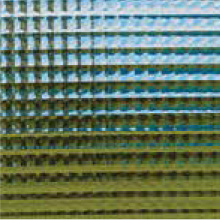 ---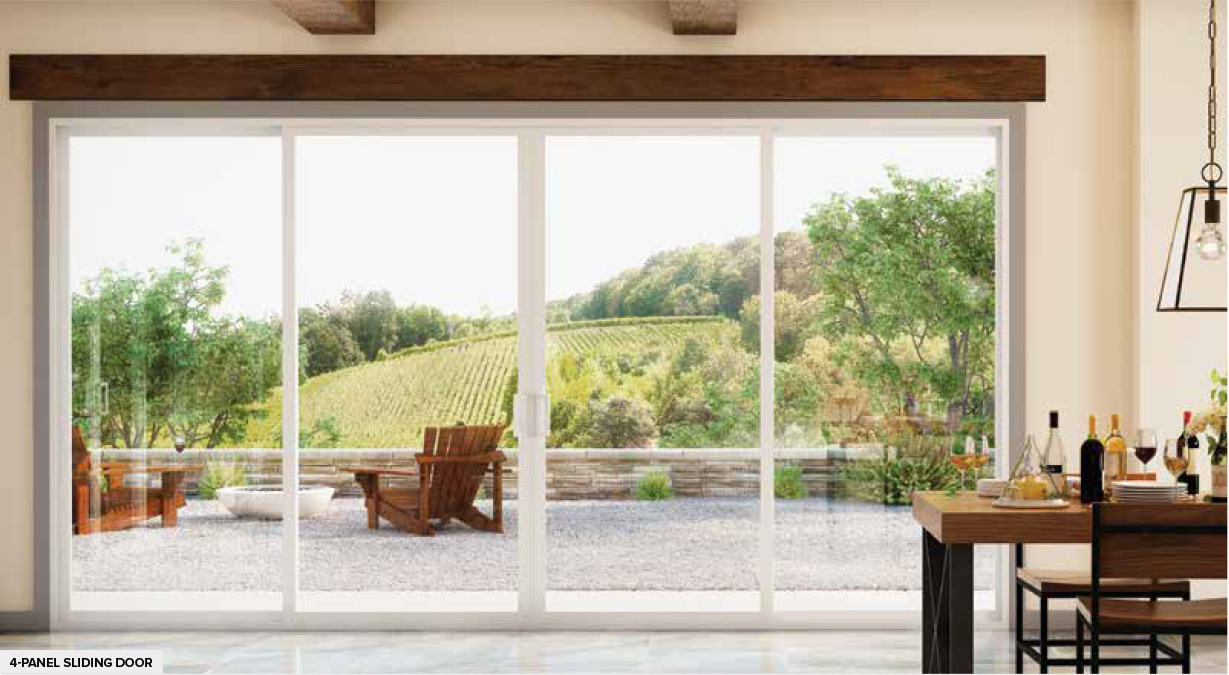 ---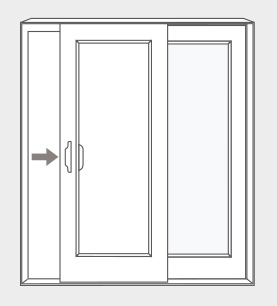 Sliding Doors
The Milgard signature vinyl formula for durable vinyl frames that won't absorb moisture and don't require painting
This newly designed handle has a crisp and clean contemporary feel which mirrors the window lock.
Superior energy performance with SunCoat® Low-e glass coatings and foam spacers
The Milgard Full Lifetime Warranty for peace of mind
Available in 1, 2, 3, and 4 panel configurations
High quality rollers allow for effortless operation and adjustment of door panels
Sleek, squared off door handle features 90 degree angles for a modern flair
OPTIONS
Narrower door handle that blends in with the frame
PureView® screen for enhanced visibility
Glass Breakage Coverage
SIZING (Sizes can vary by location)
1 Panel: Min 2'6"w x 6'8"h Max 4'0"w x 8'0"h (fixed)
2 Panel: Min 5'0"w x 6'8"h Max 8'0"w x 8'0"h
3 Panel: Min 9'0"w x 6'8"h Max 12'0"w x 8'0"h
4 Panel: Min 10'0"w x 6'8"h Max 16'0"w x 8'0"h
Contact California Window & Solar
---