There are certain things that could happen to your windows over the years that cause you to repair them, paint them, add weather stripping, or do other things to keep them in good condition. Maintenance and prompt repairs are important to keep your windows in good shape. However, there are some things that might occur that will show you that replacement windows in Mission Viejo, CA really are the only option. When you see any of these signs, run to the window store and get started.
There's Rot On The Windows
You can recognize rot by inspecting your windows. IF there are any soft spots that bow under your fingers, that's likely rot. The bad part about rot is that once it's started, it's impossible to stop. It will just spread and make the windows even worse for the wear. Instead of letting it go on, killing your efficiency and your home's curb appeal, it's best to get replacement windows.
Windows Are Warped And Won't Open
At first, you might not notice warping because it can be a gradual thing that happens over time. Your windows slowly are getting harder to open. Eventually, you might actually be able to visibly see that the windows are warped and after that, they may even be impossible to open. This is not only a bummer due to ventilation issues, but it's downright dangerous since you won't have that window as an emergency exit option if you were ever to need it.
You Feel Air Drafts With Ease
Any windows are going to leak at least a little air, but if you feel the breeze coming through the room and your hair maybe even blows a little bit, you know the leaks are bad. While there are things you can do to staunch leaks (look at the caulking to see if it's cracked and needs replacing), often the best you can do to eliminate it completely is get new windows.
These are a few signs that show you new windows are a must, but you don't want to take on the investment and the large project until you are absolutely sure. Invite professionals to your home for an inspection and they can point out exactly what's wrong with your windows and tell you why replacement is the only answer. If there are things that can be fixed instead, they'll tell you as much. But if you really do need new windows, you'll feel more comfortable going forward knowing that the experts agree with your assessment.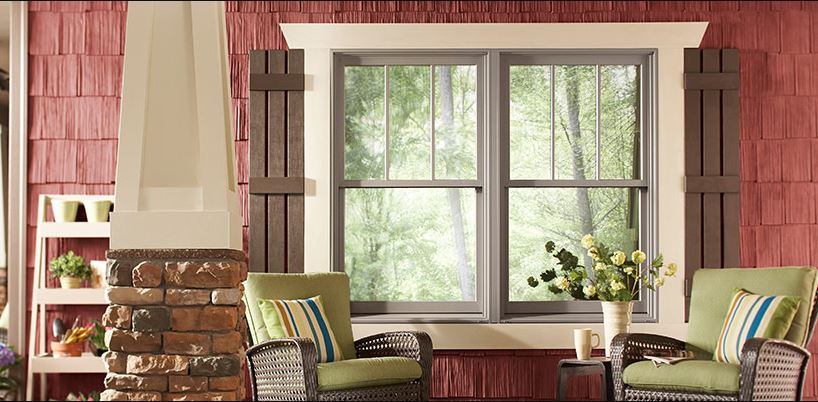 Getting replacement windows in Mission Viejo, CA is a big chore, but it's a great thing for your house. You will be able to lower your energy bills and pay yourself back for the investment in very little time. Plus, your home is much better looking, more comfortable, and worth more all at the same time. When you want a free consultation, contact the professionals at California Window & Solar for a head start on the project so you are ready for the next steps.