As a homeowner, you have a lot of decisions to make. You get to decide when you paint rooms inside, how you decorate things, what rugs you will buy, and so on. Every decision you make has an impact on your home, large or small. One of the things that will make a larger impact for sure is replacement windows in Mission Viejo, CA. If your windows are on the old side, it's important to think about getting new windows to increase energy efficiency. As the homeowner, you get to decide if you want to replace them this fall, or wait until after winter. Here are a few things to think about as you make that decision.
Your Home Will Be Warmer
Granted, California is a decent state in the winter months. Things don't get nearly as nasty and cold as they do in other areas of the country. But things will get chilly and since you are used to nice temperatures, it's important to be able to be nice and warm when you are inside your home. The windows are going to insulate your home more than old windows will. They'll keep drafts out and allow you to stay warm inside throughout the season. It's always nice to be comfortable and if you get windows now, you can guarantee your comfort this winter.
Enjoy Lower Energy Bills
Not only do you get to enjoy more comfort in your home, but you can also have lower energy bills at the same time. When you get new windows, they seal up your home. You are able to use the energy you put into your house instead of waste it, which will drive your energy bills down. It's always nice to save money, especially after you spend money on replacement windows. It's a good way to save money over the winter months, especially, when you might have more expenses as the holiday seasons come around.
Avoid Busyness In The Spring
The spring is the busiest season of the year for getting new windows. If you get them now instead of in the spring, you can avoid the busy schedules that the installers generally have at that time of the year. It's nice to be cozy all winter long and you don't have to wait around to get on the installation schedule like you might have to in the spring.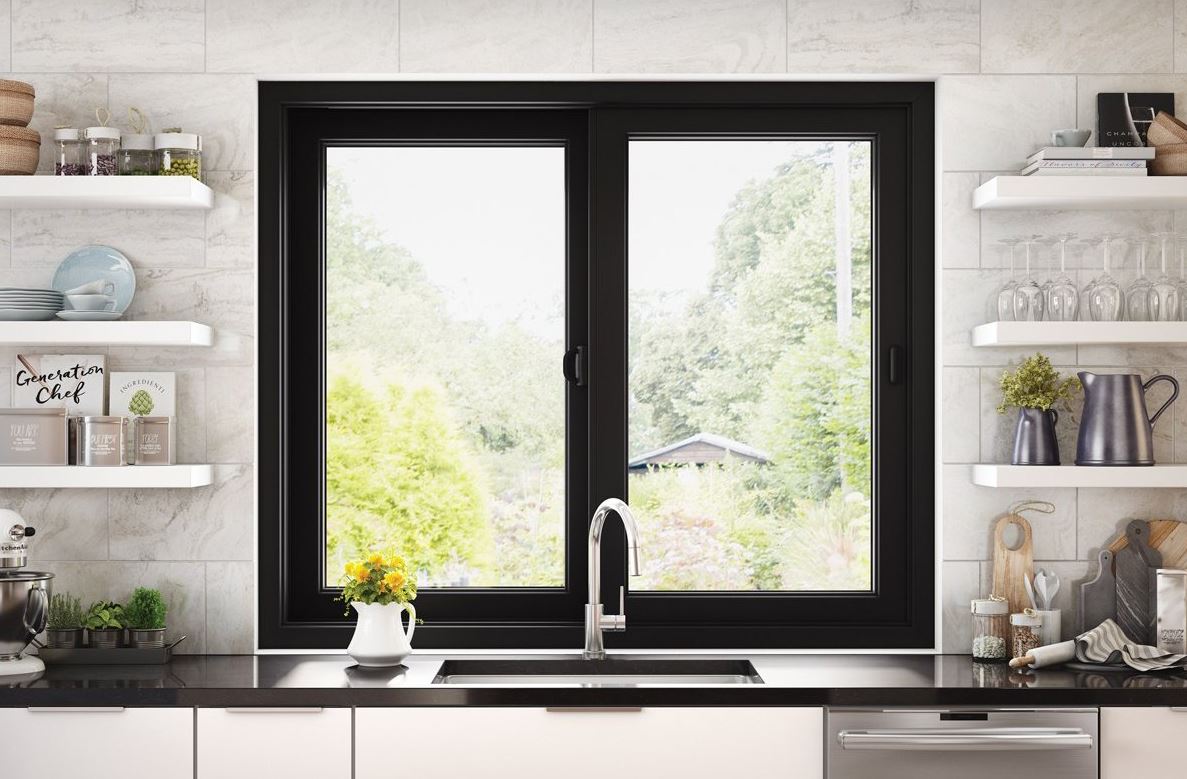 When you are good idea to get professional in Mission Viejo, CA, it's always best to get them when you need them. If that's before the winter months, great, then go ahead and get those windows right away. If you feel that caulking and weather stripping can get you by a bit longer, then you can go that direction. If you aren't sure, it's a good idea to get professional opinions from California Window & Solar. We're here to have free, in-home consultations with you so you can get what you need to make informed decisions as you move forward with the process.