It can be hard to afford replacement windows in Laguna Niguel, CA when you need them. It will cost quite a bit and you don't want to go above and beyond where you are comfortable. If you have a savings account, you don't want to drain it completely, right? Whatever your budget might be, there are ways you could very well get the windows you need on that budget. Here are some of the tried and true things you can use to get windows for your home.
Learn About Window Cost-Efficiency
There are a lot of different, high-quality window replacement Orange County CA on the market, but if you want to learn about which ones will give you the most for the money they cost you, look at cost-efficiency. For one tip, going for vinyl windows is going to give you a huge bonus in the cost-efficiency area. You will quickly notice that vinyl costs less than other window materials. That doesn't mean you are giving up quality. In fact, you are getting as much quality as any other material—if not more. When you have low cost and high quality, that gives you cost efficiency. There are plenty of other qualities in the windows that can give you that, but starting with the materials is a good place to begin.
Read also: Being Wise About Window Replacement
Look For Deals
Window companies have slower times of the year, just like other industries (like the winter for windows) and they might offer special deals to entice customers to go ahead with their plans. Watch for those deals and you could save quite a bit of money. When you look around at certain window companies, perhaps ask if they are going to have any deals coming up and you might be able to get the deal early, or wait until it opens up.
Work With Professionals
While you can hire a neighbor to do the window installation for you, you really shouldn't. It's best to work with seasoned professionals every step of the way. When you work with the window professionals at the showroom, tell them about your budget and they can help you get the right windows at a price you can afford. They know the ins and outs of the window industry and they know how to get the most for the money you have to spend. Hiring professionals for the installation process is also worth the investment as they can ensure that you will get the results the windows promise.
Read also: Comparing Double Hung And Sliding Replacement Windows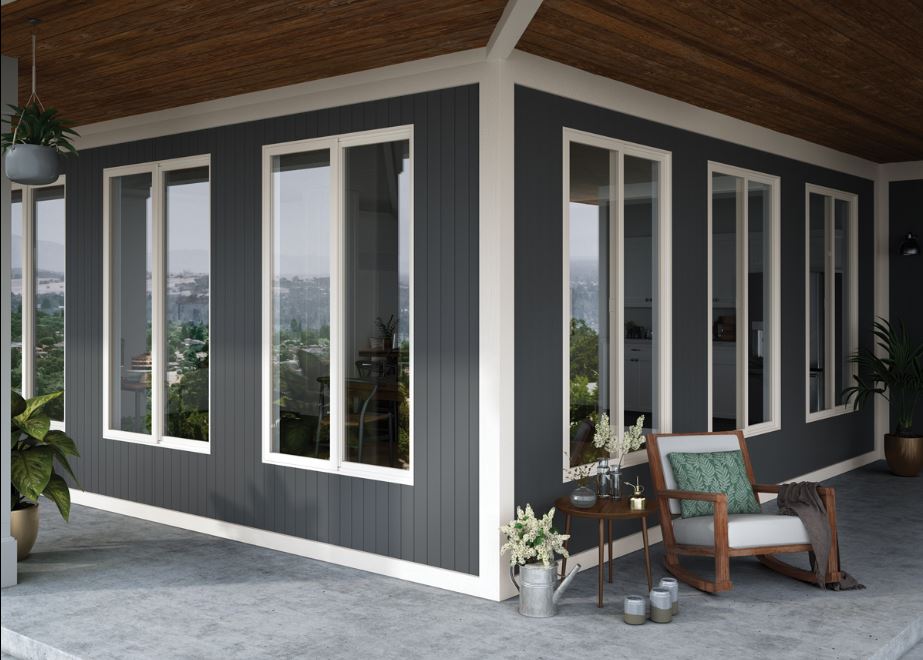 There are other ways to find good deals on windows and when you are ready for replacement windows in Laguna Niguel, CA, it's important for you to figure out what you'd like and what you can afford. The professionals at California Window & Solar are here to help you every step of the way from start to finish. We'd love to give you a free consultation where we can start discussing your budget and some of the things you need to figure out.