Once you decide that you are going to get replacement windows in Laguna Niguel, CA, you will likely look at the frame materials first. Most people get vinyl because it costs the least and is the highest in quality. You get the best of both worlds with that material. When you make that decision, it's usually the window style that you will look into next. Here are some of the most popular styles and how they operate to help you make that decision.
Casement Windows
Casement windows are one of the top window styles on the market. They are the least expensive because they have fewer moving parts than other options. Casement windows open on a hinge out, away from your home. The whole window opens at once, which makes for great ventilation. There also aren't any bars or anything that interrupt the view from the window, and they bring in better natural light because of that as well.
Double Hung Windows
This style is also very popular, and you will see it on many different homes. These windows have two sashes so the windows can slide up or down, depending on which sash you operate. Another benefit of these is that you can tilt them into your home to clean the outside from inside the house. They are also nice for second story windows because they can open on top, but the bottom can stay closed, so kids or animals aren't in danger of falling out.
Sliding Windows
Sliding windows are like double hung windows turned on their sides. They're great for areas that have a wide spot for a window, but they don't have to have the height. They are easy to open and close as well and they are a great solution for privacy if you place them high on the wall.
Picture Windows
These windows are the most efficient option because they have no moving parts to them at all. They are stationary windows that don't open and close. They are great for natural light and to enjoy the view. But if you want to get ventilation in the space as well, you can pair other types of windows around these.
Awning Windows
These windows are great, even when it rains, because they tilt open from the bottom out, so they shelter your home from the rain even if they are open with it starts. It's a nice way to get the fresh rain-filled air into the home without the actual wetness. They're a good option for basements, bathrooms, kitchens, and other areas where you might like to have a window open a lot.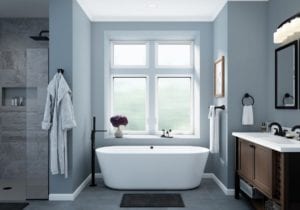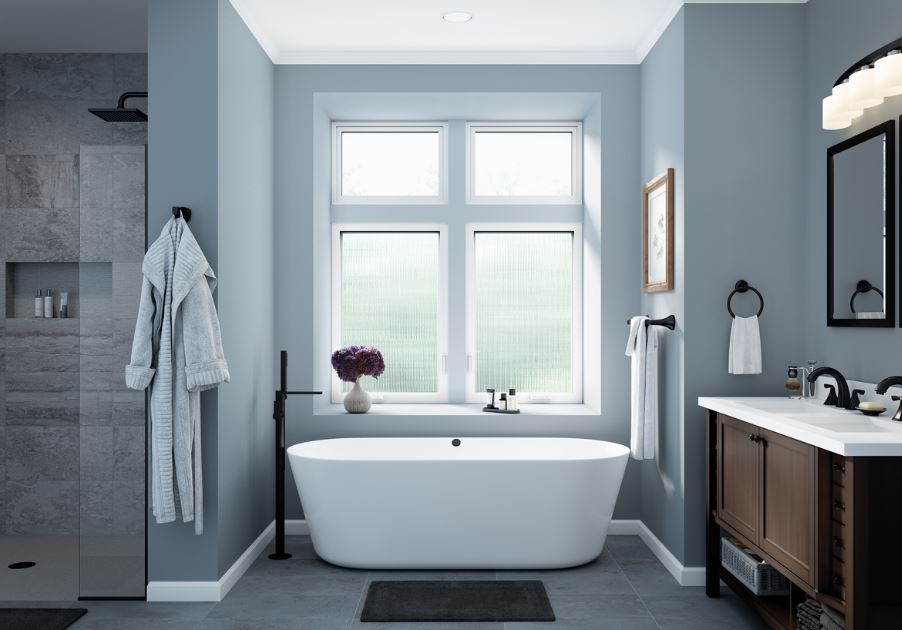 When you are looking into vinyl replacement windows in Laguna Niguel, CA, it's a good idea to get the right style for each room of your house. The professionals at California Window & Solar can help you figure out what that is on a room by room basis. You may not get the same thing in every room and that's okay. Figure it out step by step with us by your side.