Getting replacement windows in Laguna Niguel, CA is not something you do on a regular basis. In fact, most homeowners only go through the project one time. When you have to get new windows, you want that to describe you as a homeowner—you only want to go through the process once. In order to meet that goal, you need to get new windows that last a long time. If you plan to stay in your home for the long haul, having new windows that will be with you for the duration, so you don't have to invest again is a big deal. Here are a few things to help you get windows that will last.
Check Material Longevity
The materials on the window frames are going to indicate how long the windows will last. If you are going to get something like wood, you need to factor maintenance into the longevity as well. Wood can last a long time, but only if you take good care of it and maintain it. Many homeowners are gravitating towards vinyl materials because those materials last a long time—and cost the least. The high-quality material doesn't take maintenance to do its job, even years down the road.
Take A Long Look At Warranty
The warranty on a window should be more than an afterthought for you if you want windows that will last for a long time. The warranty needs to be something that stands behind the products. In general, if you get a great warranty, you are usually getting a great product. The manufacturer is going to be willing to stand behind their windows for the life of the product if they know the windows likely aren't going to need any repairs over the years. That means they're good products that hold up to the test of time. A good warranty usually goes with great windows.
Efficiency And Quality
Efficiency and quality are generally hand in hand. You can't have a quality window unless it's efficient. And the windows aren't going to be efficient unless they are high in quality. If you want to get efficient windows, you can do so by checking out their energy labels. These labels are on every window and have a number of ratings that help you figure out how efficient the windows are going to be right away and well into the future.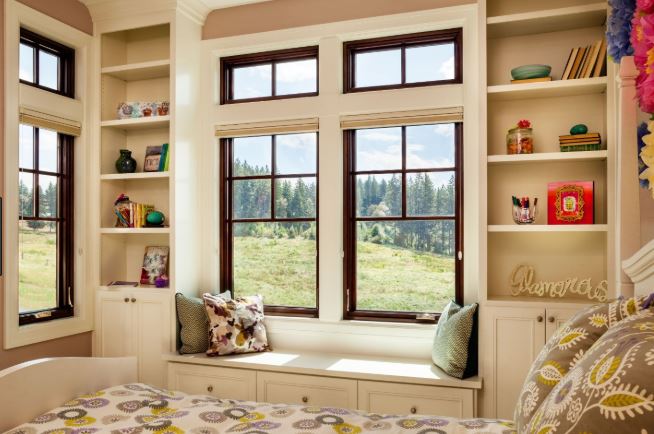 These are a few things that can help you understand just how long replacement windows in Laguna Niguel, CA are going to last. When you make an investment this important, you don't want to have to make it again 5 years down the road. You want your new windows to last for decades—and they can if you get windows that are high in quality and efficiency. The professionals at California Window & Solar want to help you with all of your goals. If you have efficiency goals, let us know. If you have a budget goal, we'd love to hear that as well. We're here to make the perfect match happen.