There are certain things that will happen to and within your house when you get replacement windows in Newport Beach, CA. One thing you can be sure about is that your home will rise in overall value. This might not be something you expect right off the bat, but even if you just get standard windows, your home will be worth more than it was before. Why is this the case? Here are a few reasons:
Higher Curb Appeal
When you try to sell your home, no matter how far into the future that might be, you likely understand that the curb appeal of the house is going to be very important. No one is going to want to see the inside of your home if they don't like what it looks like outside. How your home appears in pictures and when people drive by will make or break how many people want to check out the rest of the house. When you have new windows installed onto the home, your curb appeal will be higher, which gives your home more value on the market automatically.
Lower Energy Bills
Most people would rather move into a home with help you get all of the details you need, not high energy bills. They want to save just as badly as you do. So when you have a home on the market that features replacement windows, it will have lower energy bills that you can show to potential buyers. They will more likely appreciate that feature over a home that has high energy bills.
Higher Protection Levels
There are a lot of things that have to come together to make a home safe, but windows are the most vulnerable part of any home. When you have new windows on a house, they are going to be better for the safety levels of the house than the old windows. New windows are stronger and they are harder to open or break through from the outside. Plus, inside, they open smoothly so they work well for an emergency exit in the event of an emergency. That will help to raise the value of your home and, at the same time, it will help potential buyers see that the insurance rates will be lower because of the new windows, which never hurts, either.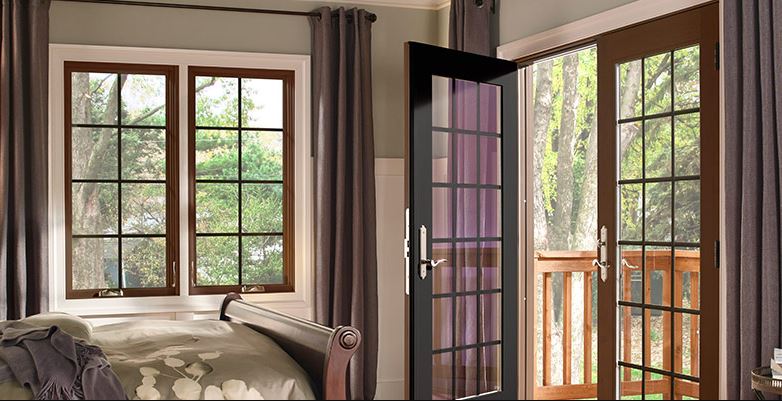 It's easy enough to understand why there are advantages to new windows when you are staying in the house for a long time. But if you think you might sell in the future, you may want to know why replacement windows in Newport Beach, CA raise the value of your home so much. The professionals at California Window & Solar can help you get all of the details you need on new windows and then some. We'll be by your side as you make various decisions about what you want to do and how you want to do it. We're here to brainstorm and give you advice whenever you need it.