While kids thing anything glow in the dark is cooler than cool, when you get replacement windows in Huntington Beach, CA, there are ways to make them 'glow' without having them coated in a glow in the dark substance. While these ways may not seem cool to a kid, they will definitely be cool in your book. Here are a few ways to make your replacement windows truly glow.
Get The Perfect Color
You will be fully satisfied with the appearance of your windows if you get the exact right color for your home. It's nice to go with a classic color that you know won't go out of style later. It will go with your home now and it won't be offtrend in a few years. White is the most popular classic color, but black is also very popular today to give you a high contrast. Choosing the right color for you, whatever that may be, will be one way to make the project glow.
Improve Curb Appeal
There aren't many things you can do with new windows that will lessen your curb appeal. Even if you get standard new windows, they are going to make your home look newer and fresher from the curb. But there are things you can do to really make them stand out as new. You could, for example, replace a bank of windows with a bay or bow window that will give your house architectural interest. You could put a unique shaped window above the front door, and other such things.
Consider Grids
There are lots of different ways to make your windows stand out and one is to put grids on the windows that show from the front of the house. This can enhance the curb appeal and give your windows more style. It works well on certain kinds of houses and if you like the look of grids in windows. It can make them glow above other choices you might make.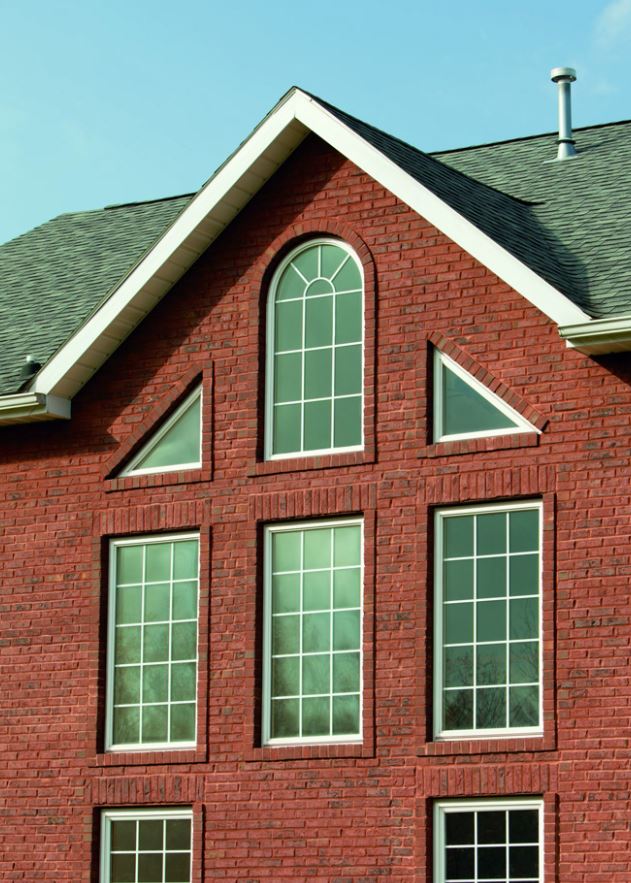 Get Efficiency First
While efficiency isn't something that generally shows, having window with high levels of efficiency will make the project glow in your perspective, anyway. When new windows are efficient, you have lower energy bills, which will heighten your positive feelings towards the windows in the first place. You will also have more comfort in the home, which will make your emotions glow towards the windows as well.
Windows are a big thing in any home as they can be the weakest point in the house. But when you get replacement windows in Huntington Beach, CA, you have the opportunity to make them glow and stand out as something new, fresh, and special. The professionals at California Window & Solar understand that you may have a certain budget in mind and that you have goals you want to meet with this project. We're here to help you get the most out of every detail so your overall outcome after installation is windows that glow and that you will love for decades into the future.