White Glove Installation Masters
Compare
Compare Replacement Window Contractors Before You Buy

Window and Door Installations by California Window & Solar
Our White Glove Installation and customer service proves you are our top priority.
We offer many top quality brands, which means you have choices.
We provide installations by our own Installation Master employees.
We provide a written Lifetime Installation Warranty on vinyl windows and doors (request a copy for your reveiw).
After decades in business, we still have an A+ rating with the Better Business Bureau.
We are a licensed contractor.
This is the 1st item
This is the 2nd item
Many others do not provide a customer service representative, and avoid your calls.
Many others offer only one brand and try to convince you choices are unnecessary.
Many others use unlicensed subcontractors or piece- work installation crews.
Many others offer only a 1 year installation warranty.
Many others cannot obtain an A+ rating because of the number of complaints to the Better Business Bureau.
Many others are operating without a contractor's license
This is the 1st item
This is the 2nd item
---
Meet our White Glove Installation Masters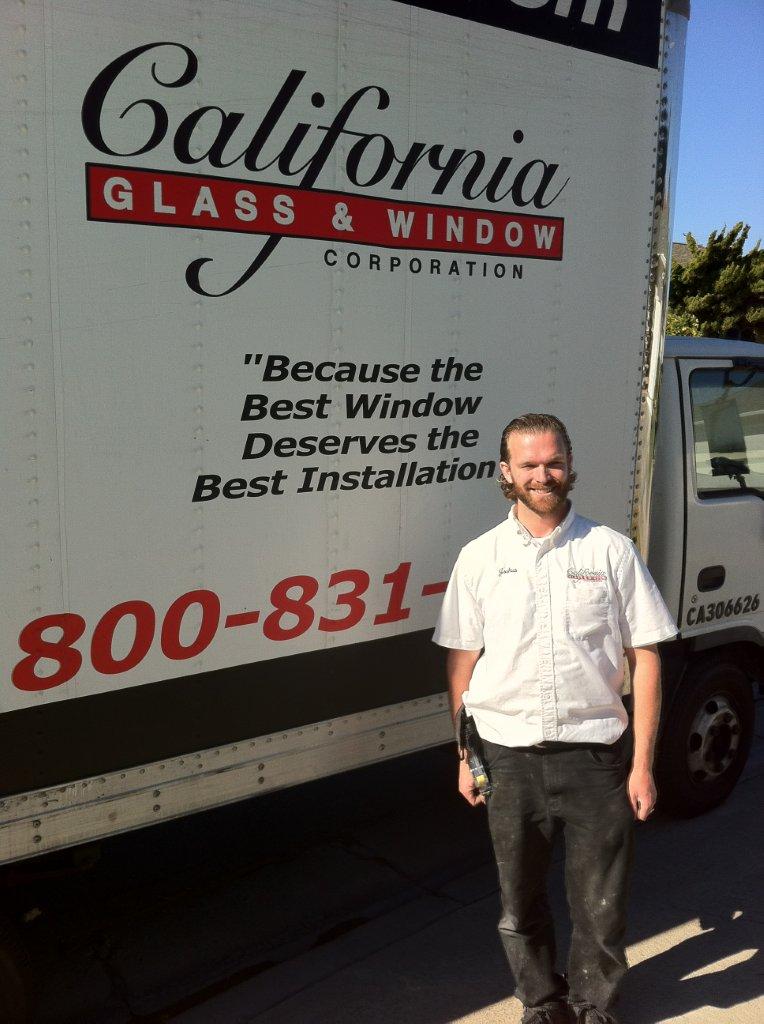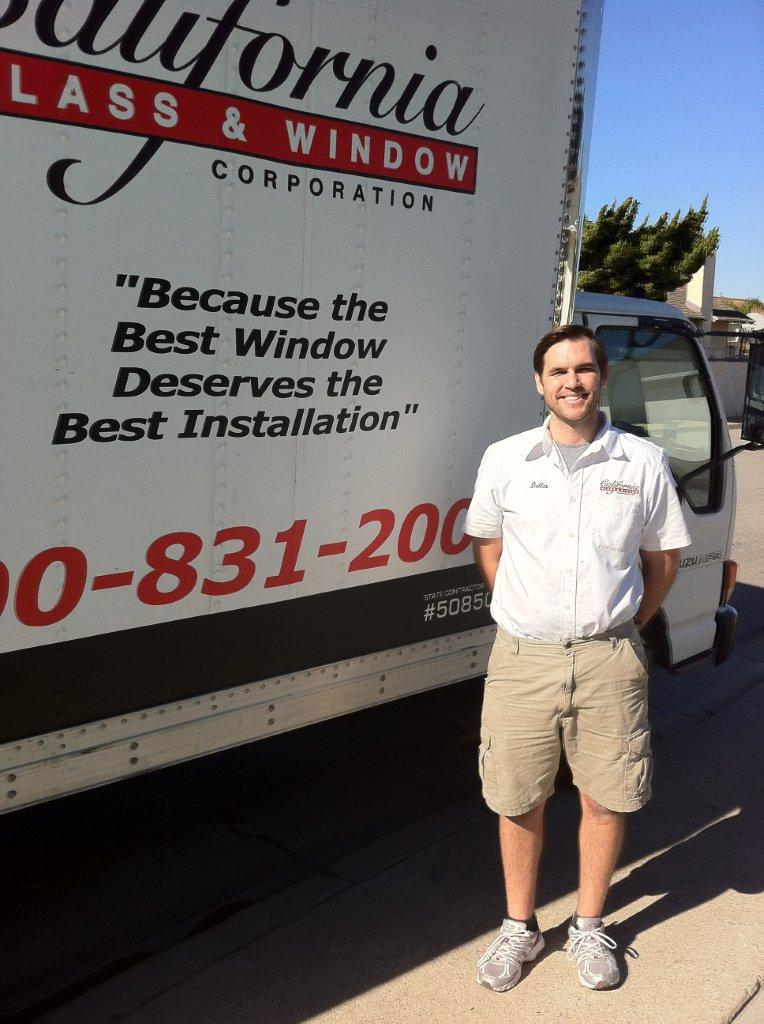 Contact California Window & Solar
---