Replacement Windows | Dana Point, CA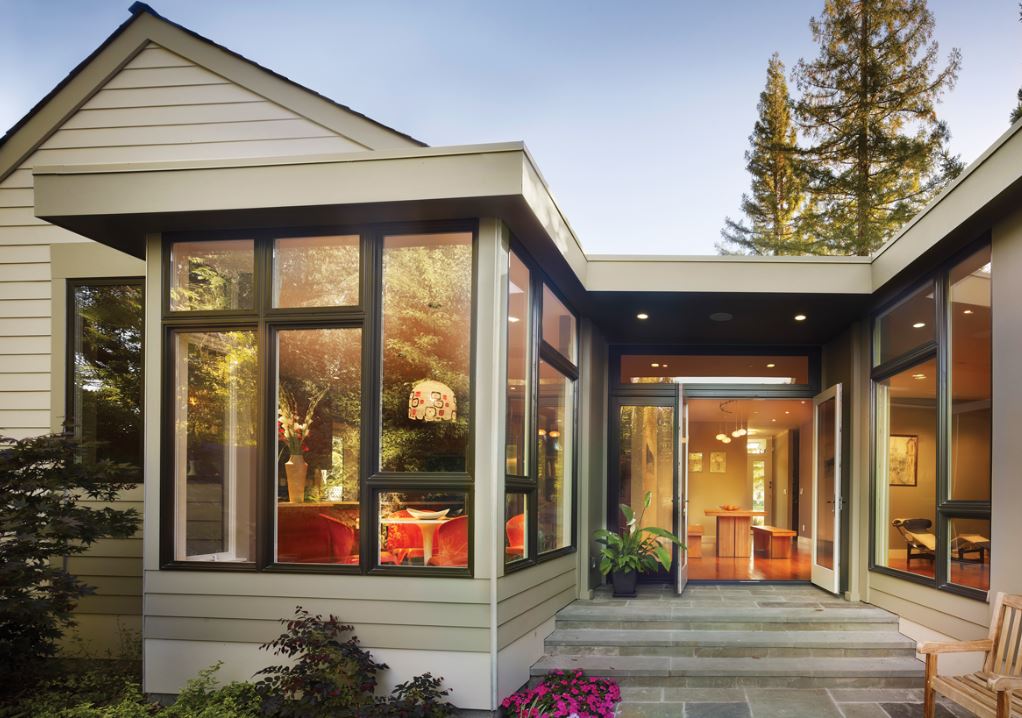 It's a Good Idea to Install Replacement Windows in Dana Point, CA
You deserve to live in a home that you love, which is why it is important to consider the function and appearance of your property. As a homeowner, are you ready to move forward with home improvement projects to upgrade your living conditions? Then replacement windows in Dana Point, CA should be added to your to-do list.
At California Window & Solar, our team serves many families in the local community. Our years of industry experience give us insights and knowledge to create the best outcome for every project. Instead of offering cookie-cutter solutions for each homeowner, we are proactive in creating a personalized installation plan to match your unique needs.
Benefits of Replacement Windows in Dana Point, CA
What are your thoughts about spending money on replacement windows? It's easy to jump to the conclusion that new windows are an expense. Even though you will spend money on the products and installation services, it's best to look at this work as an investment. Not only can you improve the quality of your home, but good windows can have a positive impact on your financial future.
These are some of the most common benefits homeowners enjoy from replacement windows:
Efficiency: Improving the efficiency of your home depends on the insulating features that protect you from outside weather conditions. When the drafty air can blow through the cracks around your windows and doors, then it is hard for your HVAC system to keep up with the indoor temperature requirements. New windows offer a good seal that protects you against the fluctuating temperatures outside.
Safety: Good windows provide your family with a variety of safety benefits. For example, these modern window designs have built-in security features to keep out unwanted intruders. Plus, windows can reduce the risk of injury in an emergency, such as minimizing the likelihood of a child climbing through a window on an upper floor.
Curb Appeal: Not only will good windows improve the indoor appearance of each room in your house, but these stylish features also affect curb appeal. First impressions affect how people think about your home and family. These first impressions can also play a role to affect how well you can sell your home when it's time to move.
Storm Protection: When the rain and wind are pounding, is your home protected against these harsh weather elements? Quality windows are critical for keeping the moisture out of your home. As a result, you can reduce the risk of mold and water damage.
Maintenance: If you have old, outdated windows, then you know that maintenance can be a challenge. For example, wood window frames require ongoing care to sand them down before repainting or refinishing every few years. Most homeowners don't want to worry about the maintenance, which is why they invest in modern windows, such as vinyl.
You can't go wrong when installing good windows in your home. As you are learning about the industry, it's helpful to talk to a local contractor for assistance. Call us at California Window & Solar to discuss the various products offered for replacement windows in Dana Point, CA.
Cost of Home Renovations
It requires a bit of money if you are looking at ways to improve your home. How will you pay for the cost of these renovations? It's important to be proactive in two ways: first, choose a reputable contractor, then explore financing options to pay the bill.
A good home contractor can save you money by providing access to quality materials at affordable prices. We've worked hard to negotiate favorable terms with our suppliers. Then, these savings can be passed down to our customers.
Another way we can help you save on the cost of home renovations is by installing quality materials that are built to hold up for years. Install good windows right now so you can avoid the need to replace them again in the future.
Some homeowners have a savings account to use for home improvement projects. If you can't pay for these services in full, then consider alternative financing solutions. For example, a home equity line of credit is a great solution. You can borrow money against the equity in your home. Lenders consider it a safe loan since the new windows help to increase the overall value of the property.
Before you move forward with your window installation, you need to first learn about the industry. Our team is here to answer your questions and provide insights about the products that are a good fit for your needs.
You can get started by scheduling a consultation about replacement windows in Dana Point, CA. We'll come to your home, measure the windows, and discuss the specific materials that match your goals. California Window & Solar is located at 2915 Red Hill Ave, Ste B104, Costa Mesa, CA 92626. Call today to talk to a windows expert: (714) 434-8650.
What Our Customers Say
Contact California Window & Solar
---